About Us
S Line has been a privately owned and operated trucking company since 1999. We have extensive expertise in managing, dispatching and driving shipments of any size. We're plated to operate in every one of the 48 United States. The truck drivers working tirelessly moving our commodities coast to coast. To create value for our customers by delivering customized shipping solutions that meet their unique needs and to fulfill shipping demands from simple to complex with expertise, guidance and ingenuity. Many of the business relationships we have with our customers span over a decade and often go beyond the world of business.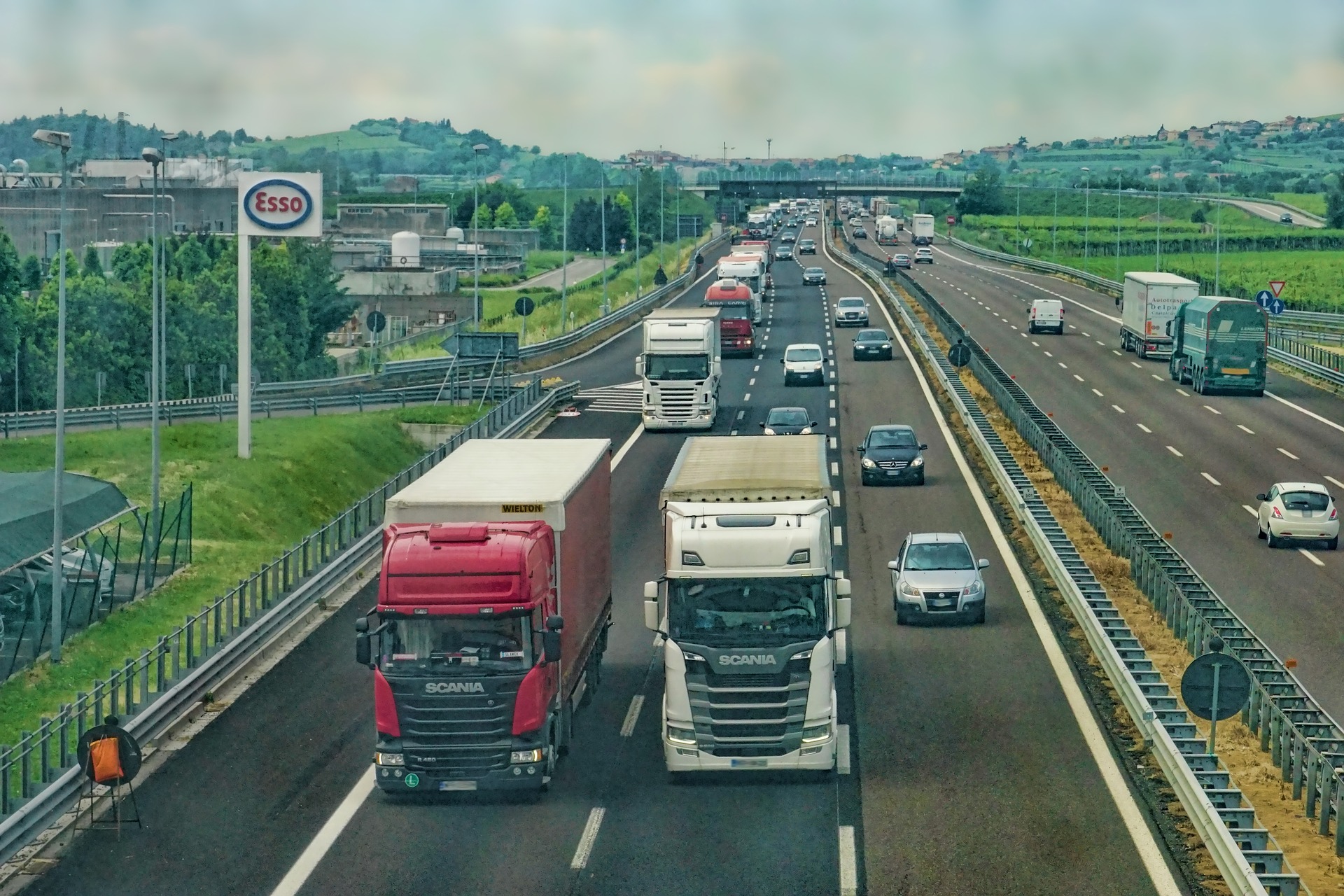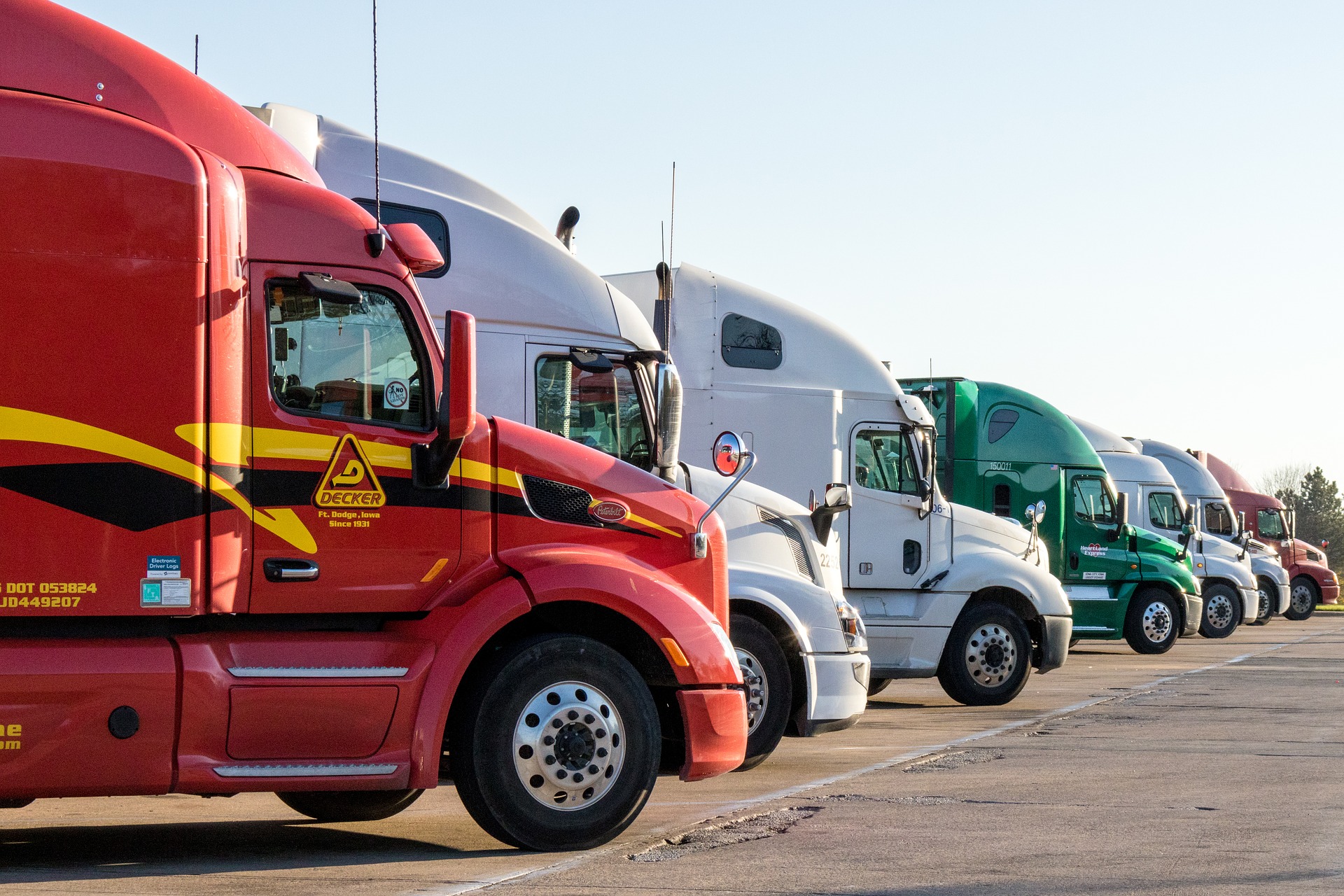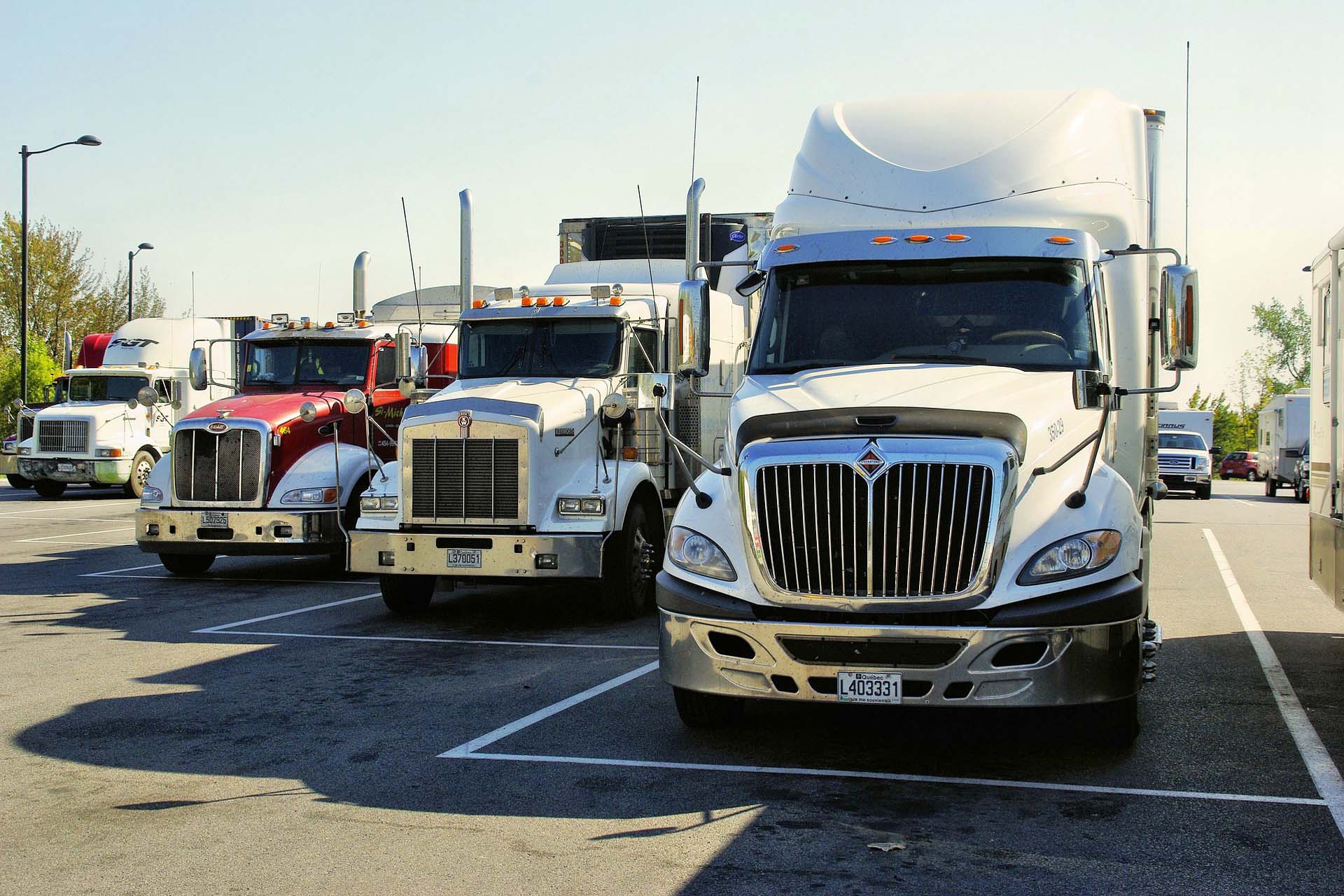 Feature of Safety is Good for Business. So if you are looking to finally nail down that lifelong position, here are some of the criteria you should look for in the best truck driving companies.

S Line Trucks Offer Active and Passive Features:-
• Record and manage 'Trip logs'
• Integrate with QuickBooks
• Fuel management
• Shipment management
• Mileage tracking
• Automated job scheduling
• Route optimization
• Container tracking
• Real-time delivery tracking
• Vehicle information management system
• Vehicle & parts maintenance scheduling
• Route management
• Dispatch trucking software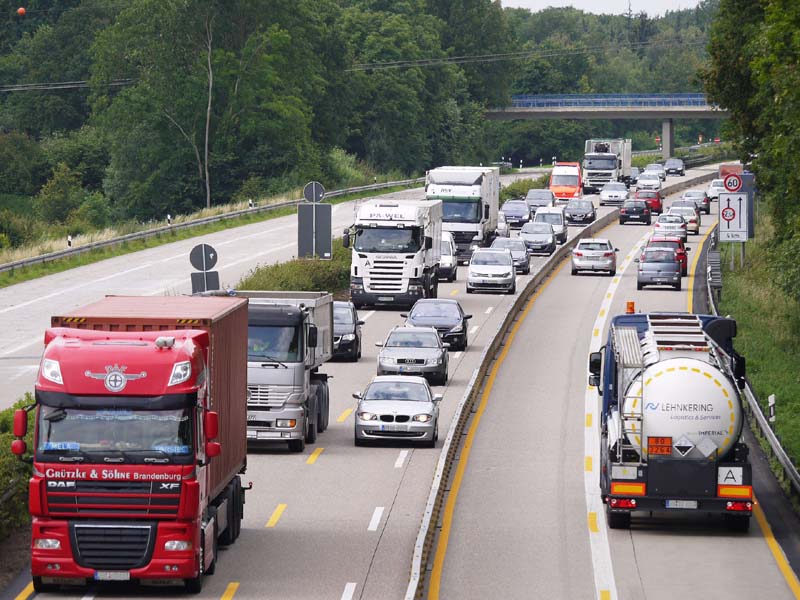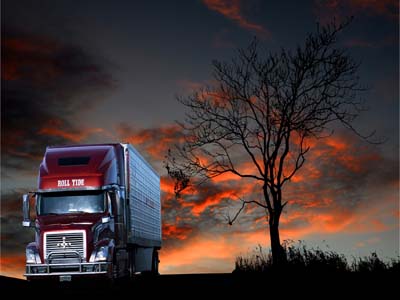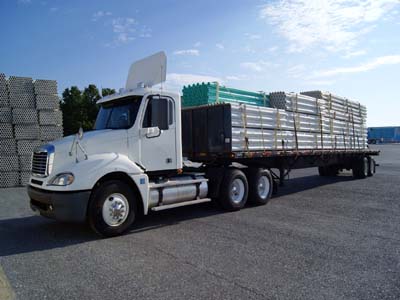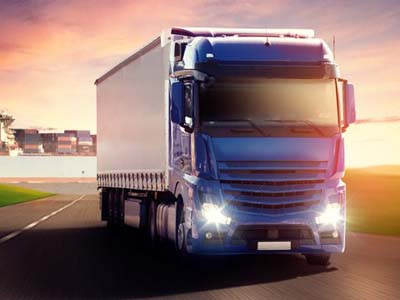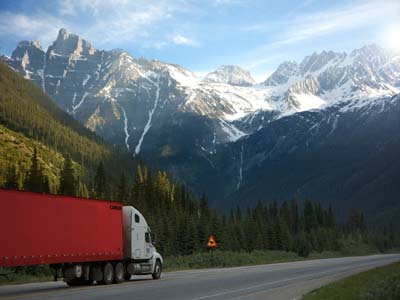 S Line Transportation Inc. not only offers the entire range of services but it goes one step further in providing you excellent support for your entire trucking logistic needs. Our goal at Global Shipping Services is to free you to focus on your core business by helping you manage the supply of your products in shorter lead time and at a lower cost. We ship anything around the USA, we can also handle the domestic shipping and local distribution of your products. Sline serves as the hub of a nationwide network of specialized carriers, capable of providing long distance trucking for any type of you may need serviced. Company always ensure that the goods are stored safely and securely. When the goods need to be transported across international borders, we will ensure that the goods are housed properly before the transportation date. We are a full-service trucking company that can meet all your shipping needs. We have provided service to many types of commercial clients and we look forward to earning your business.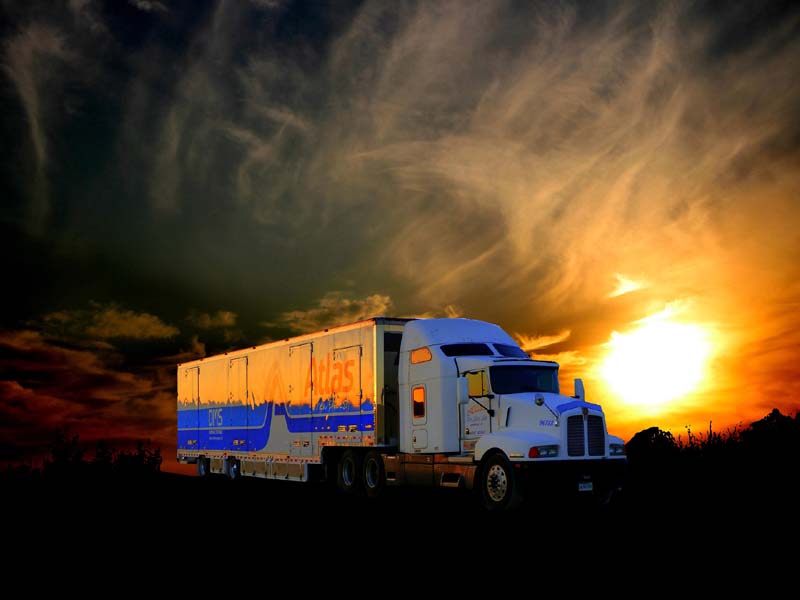 Possibility in every direction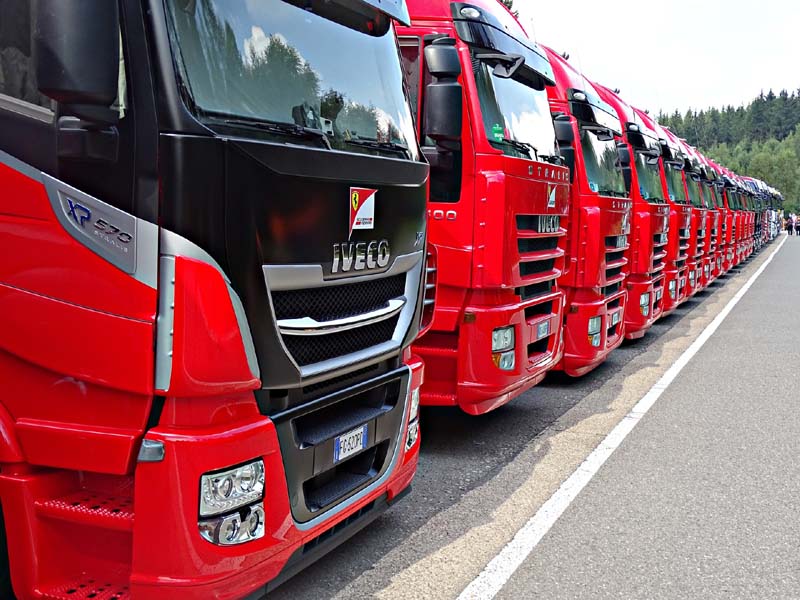 Safe and on time delivery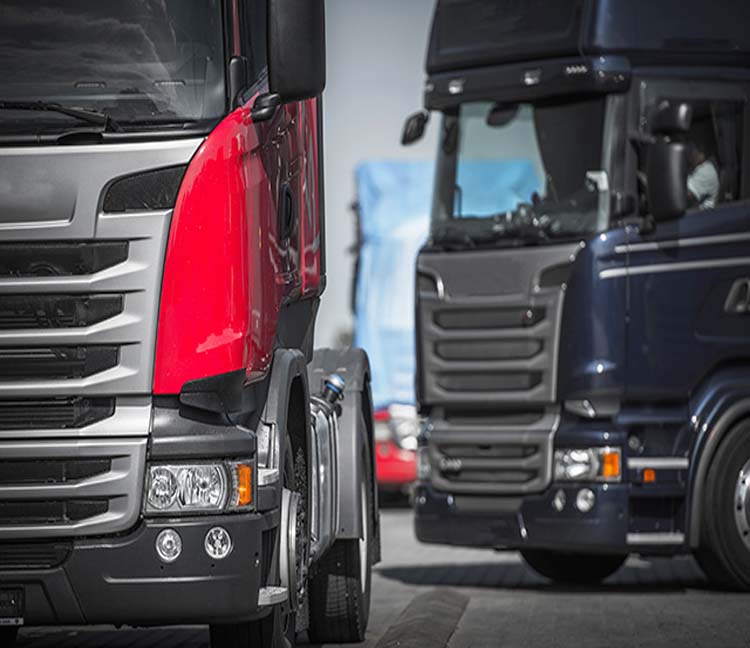 Very careful handling of goods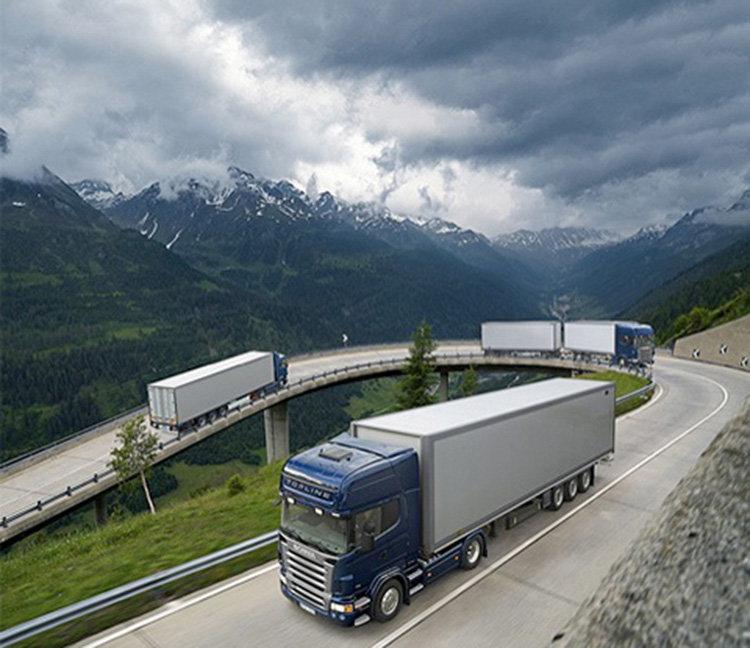 Make The World Go Round And Revolution Business
Our Headquarter
California
780 A West Grand Ave
Oakland, CA 94612

Branch Offices
California
2450 Atlantic Blvd, Suite 203
Commerce, CA 90040
Seattle
3605 Talbot Road S
Renton, WA 98055
Phone: (510) 625-0396
Fax: (510) 625-0635
Email: info@slinetransport.com